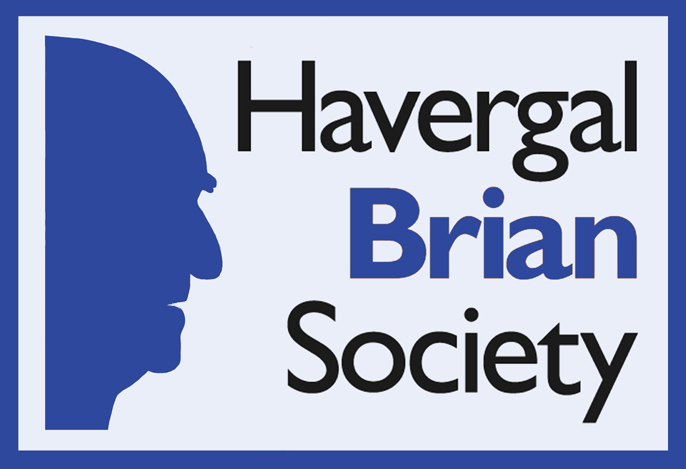 Listening Room
No flash player!

It looks like you don't have flash player installed. Click here to go to Macromedia download page.

Listen to short extracts from recordings of Havergal Brian's music: either those that currently are, or have been commercially available. You will need the free Adobe Shockwave player (www.adobe.com) to activate the player - modern PCs should already have this installed.

Click the track name in the player to play the extract. Clicking on the image itself will take you to the record label site for further details of the actual recording.

The extracts appear here either by arrangement with the original recording owner, or under copyright exclusions as described at the foot of the page.
| | | | |
| --- | --- | --- | --- |
| EMI | LYRITA | UNICORN/KANCHANA* | HELIOS |
*Unavailable

The extracts included here are not intended to represent a 'substantial part' of the recordings in question, under 'fair dealing' within UK copyright legislation.

UK copyright laws allow the publication of musical extracts without permission of the copyright holder as long as:

- The extract is not a 'substantial part' of the whole recording,

- The organisation such as the HBS is a charitable, non-profit organisation that is not directly profiting by the playing of the extracts.

'Substantial part' is defined in this context as 'either a significant percentage of a work being copied AND where a significant amount of the 'qualities' of a work

are used that represent the work's character, purpose or value, even if this a relatively small percentage'.

Please click this link for further information.

Powered by Flash MP3 Player